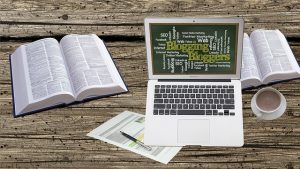 International Affairs is looking for a passionate writer/blogger for 3 three months online internship. It's a great opportunity for a novice writer to learn aspects of professional blogging all over the world. International Affairs is committed to introducing the world with new but potential bloggers.
Eligibility: university/college students from all over the world is eligible to intern in International Affairs. Students from the discipline of International Studies, International Relations, Law, Human Rights, International Political Economy, Journalism and Mass Media, Political Science, Gender Studies, Development Studies, Peace and Conflict Studies will be preferred. No previous experience is required.
Responsibilities: To be committed to writing the article assigned as per the topic related. During 3 months of internship, you have to write 2 quality articles per month. The article should be unique and free of plagiarism.
Benefits: Your article will be published in International Affairs which you can use as the portfolio. You will be certified by International Affairs after the successful internship.
What to do: Send your CV with two unpublished article to admin@internationalaffairsbd.com